Cincinnati Process Technologies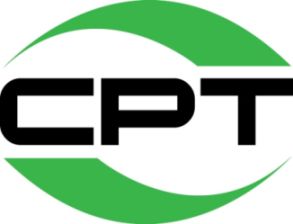 CPT offers a full line of value-priced injection molding machines, automation equipment, robotics and upgrades for today's quick-paced production environment. We install and service what we sell.
Check out Cincinnati Process Technologies newest brochure!
Click on the CPT logo above for a direct link to the Cincinnati Process Technologies website.
Thank you for stopping by!
________________________
Injection Molding machines
Servo Hydraulic Toggle Machines, 55 Ton Clamp to 1550 Ton Clamp.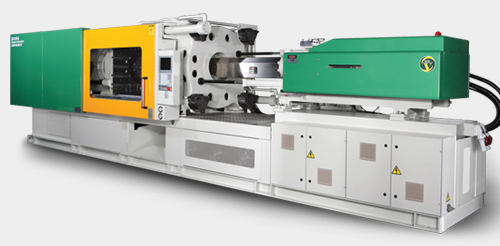 ________________________
Control Retrofits.
Our Control Retrofit package provides molders with a very cost competitive solution to increase overall machine efficiency and higher productivity through improved machine reliability and uptime, better process control, added flexibility, ease of maintenance and networking capability.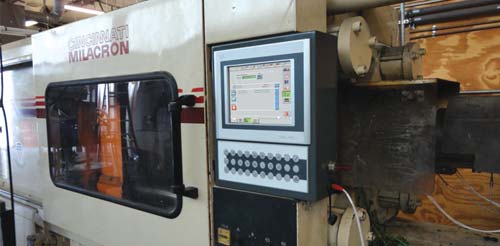 ________________________
Automation, Robotics
The full product line of part extracting, insert loading and material handling robots, sprue pickers, PET cooling, and in-mold labeling systems is designed to improve efficiency and reduce labor by precisely performing repetitive tasks all at affordable price points.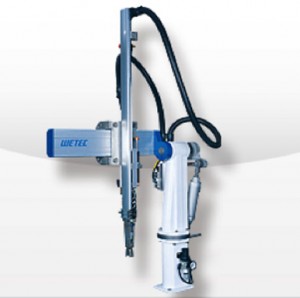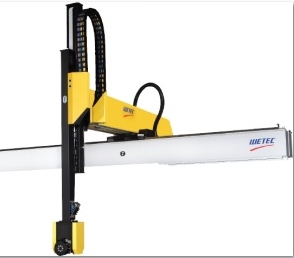 Established in 1986, WETEC Automation Co. is a global producer of leading robotics and control systems for the injection molding industry. Suppliers to several multi-national robotic OEMs, WETEC recently has taken aim at the North American market by appointing CPT as their sales and service representative. ________________________
Screws, Barrels, Service repair parts.
CPT has new, repaired, remanufactured and exchanged injection molding machine replacement parts for many makes, models and vintages. Vertical or horizontal, toggle, hydraulic or all-electric, all at competitive prices and lead times.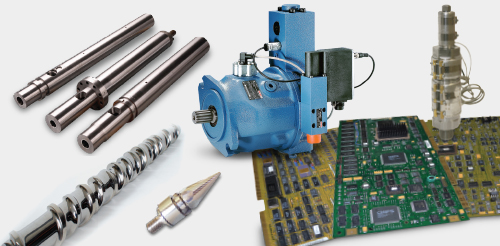 Please visit Cincinnati Process Technologies website for more information.